Funding agency: European Regional Development Fund (ERDF)
Project identifier: EFRR IRI II – KK.01.2.1.02.004
Project duration: August 2020 – August 2023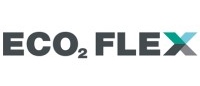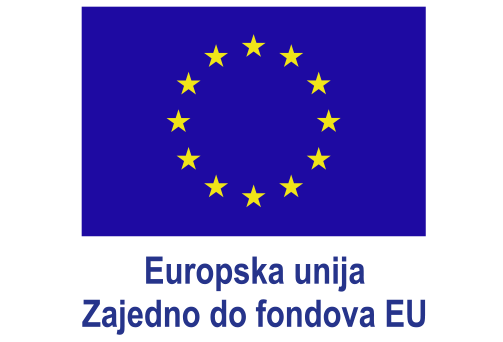 Project ECO₂Flex main objective is to develop a new innovative product of the company Calucem d.o.o. by strengthening the research and development capacities of the company and encouraging cooperation between entrepreneurs and institutions for research and development.

The subject matter of project is based on the combination of the Calucem company's own patented calcium aluminate cement (CAC) with selected CO₂ neutral cementitious materials (SCM) (for example ash) which gives a new type of binder, unique in the global market. The new product, called ECO₂Flex, is an innovative technological solution in the cement industry for the reduction of CO₂ and energy in production.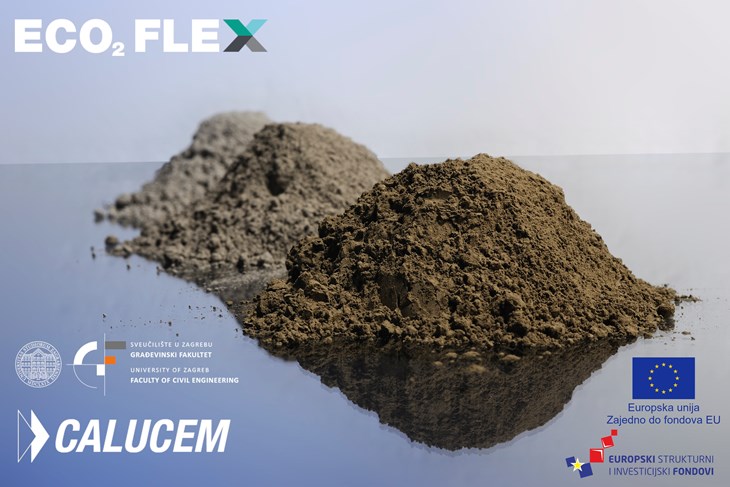 For the development of this innovation, Calucem d.o.o cooperates with two partners, Calucem GmbH and the Faculty of Civil Engineering.
Faculty of Civil Engineering University of Zagreb is leading the activities connected to Work package 4 on Reactivity, durability and microstructure. Two Early Stage Researchers (ESR) are employed by the Faculty for the purpose of this project: Josipa Skočibušić Pejić and Alma-Dina Bašić. Their task will be to assess reactivity of developed clinker and cement and to evaluate their influence on durability of concrete. Project administration for the Faculty of Civil Engineering will be coordinated by Ana Bešker.
The content of this website is the sole responsibility of the Faculty of Civil Engineering, University of Zagreb.